Would you like to go on a bike tour through our beautiful Upper Palatinate? Or do you prefer to travel by foot? From hiking on the Goldsteig hiking trail, biking or motorcycle tours to skiing trails – our beautiful landscape in the Upper Palatinate offers everything the heart desires!
The Churpfalzpark – Family Leisure Park
With 200,000 m², the Churpfalzpark offers fun for young and old. Embedded in Bavaria's largest sea of flowers, children and adults alike will find endless attractions. From water slides to roundabouts and Ferris wheels. And if you ever need to recover from the excitement, the park offers you a number of resting places in the 10,000 m² summer garden with 860 dancing fountains and 1 million summer flowers.
THE HISTORY PARK BÄRNAU-TACHOV
Welcome in the Middle Ages! The Bärnau-Tachov History Park is a lively hands-on museum that shows you an authentic image of the Middle Ages in an entertaining way. During your tour you will walk through an early medieval Slavic village, climb the majestic tower hill castle of the 11th century and finally arrive at a high-medieval settlement. On this way there are numerous opportunities to get active on your own. Whether archery or baking bread, building clay ovens or weaving fences – the everyday life of the Middle Ages gets tangible for you.
Geological Center Windischeschenbach
Layer by layer, the earth opens up its past and, sometimes, even a glimpse into the future
Paul E. Desautels
Discover and learn what the earth under our feet has to offer. In Windischeschenbach, geoscientists drilled the world's deepest hole in hard crystalline rock at 9101 meters.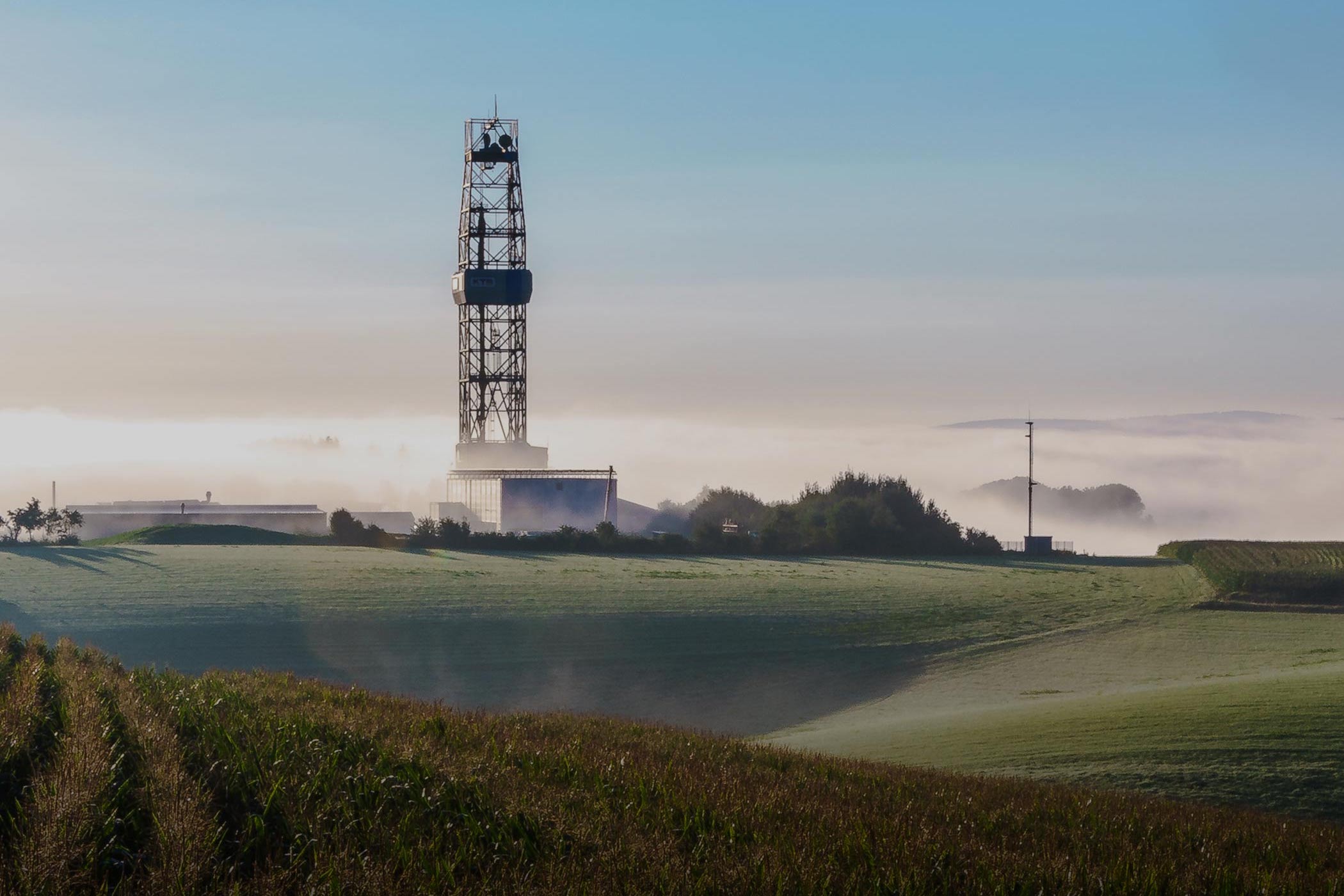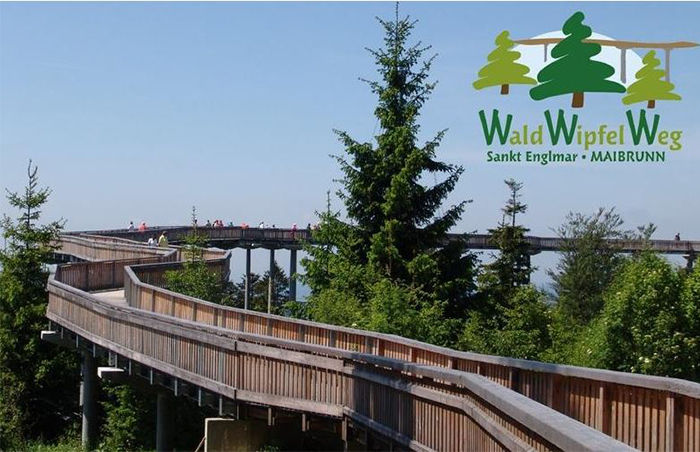 Der Forest Summit Trail
Experience the forest habitat from a completely different perspective – without solid ground under your feet.
Dare an adventure without risk in heights of up to 30 meters. A nature experience of overwhelming impressions is guaranteed. A a lot of fun above the trees with a spectacular view is guaranteed as well.
Historical City Regensburg
Take a wonderful trip to the historic old town in Ratisbone. The historical sights there will tell you something about the history of the city and the narrow streets of the old town will invite you to stroll and wander.